Contact me!
Thank you for taking the time to contact me! Please feel encouraged to leave your inquiries, questions and comments below.
Visit gofundme.com/validateppd if you dream of a day when no mother is missed. Support the development of a life-saving screening tool. Every penny counts.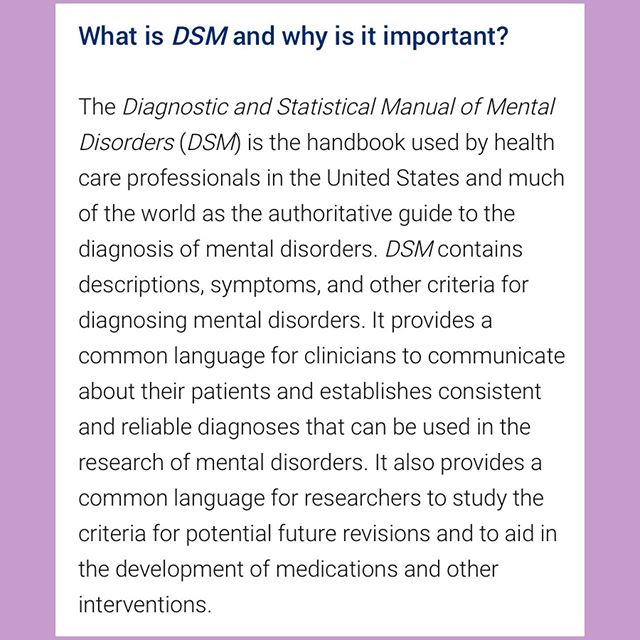 Did you know that an ICD10 code was assigned for postpartum depression, active October 1, 2018? This means post depression is billable! 🎉🎉 UNFORTUNATELY, PPD, along with other postpartum mental conditions, is not recognized by the APA as part of the DSM. You might think an ICD10 code is enough, but did you know that an ICD10 code only allows for billing upon diagnosis? And RELIABLE diagnosis is established by standardized criteria, defined in the DSM? And research on conditions and their treatments is all hinged on STANDARDIZED DIAGNOSTIC CRITERIA? . . Diagnosis>treatment>billing/insurance coverage>recovery . . I don't know about you, but I would like to know that no matter what doctor I see, my diagnosis is based on defensible and ACCURATE criteria. I'd like to know the provider was educated and feels confident in discussing my mental health during postpartum. I would like to know that there is a body of research supporting the treatment options that are being offered to me that is specific to postpartum constraints.